Quiénes somos
Impulsar cambios alrededor de los mayores desafíos de salud sin resolver en el mundo, que generen un impacto positivo en vida de los pacientes.
Conoce a las personas que hacen que SRS sea posible.
En cada proyecto gratificante y de alto impacto en el que hemos tenido el honor de participar, nuestros "líderes en investigación", "expertos legales", "especialistas en transporte" y "transformadores digitales", entre otros cientos de miembros del equipo, superan los límites para generar un cambio trascendental en las vidas de las comunidades que nos rodean.
No creamos el cambio solos
Nuestro legado de superar barreras se ha logrado gracias al trabajo conjunto con otros innovadores de la salud. Juntos creamos cambios donde más se necesita.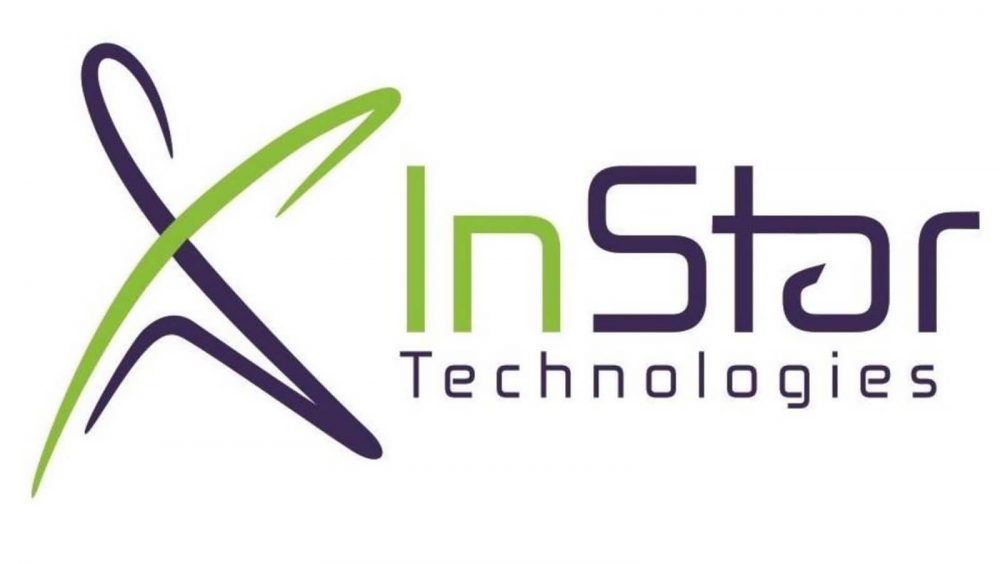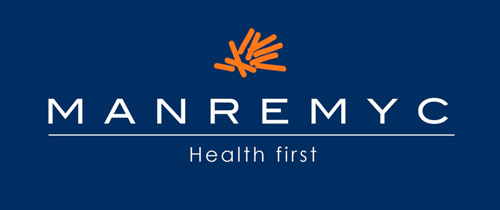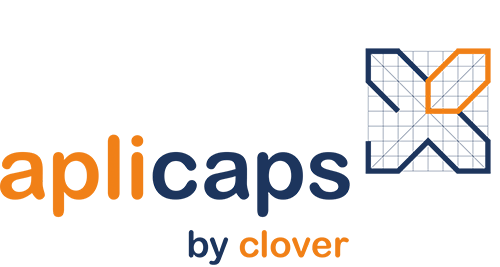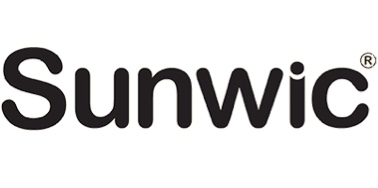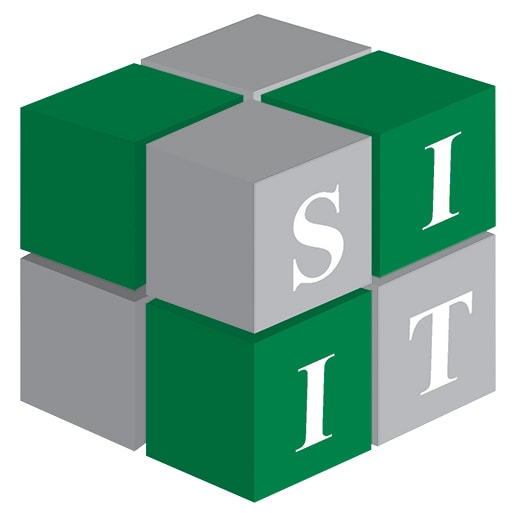 Desma
Gordian Surgical
Instar
0
fonsblau
Longevity Labs
Logo-Aplicaps-Retocado
Sunwic
Logo_SIIT_ultimo-SCONTORNATO
GeoSilica_logo_r_480x480
Logo2020
pharmalinea-logo
Reconocimientos
Nos enorgullece ser reconocidos, tanto por nuestros compañeros como por la industria, gracias a nuestro trabajo innovador para desarrollar productos y soluciones relevantes y de alto impacto.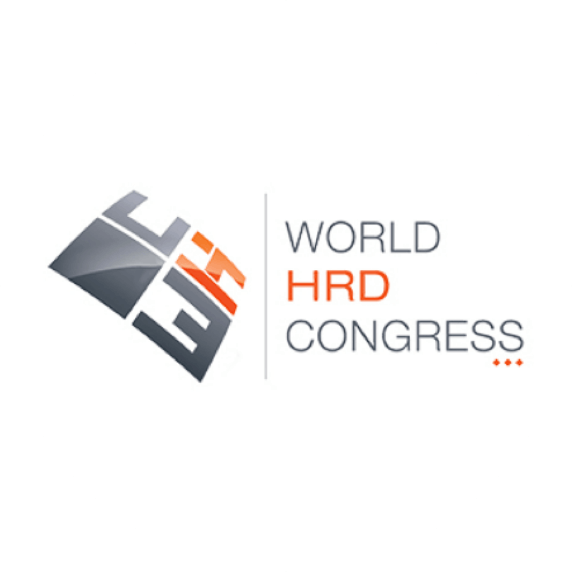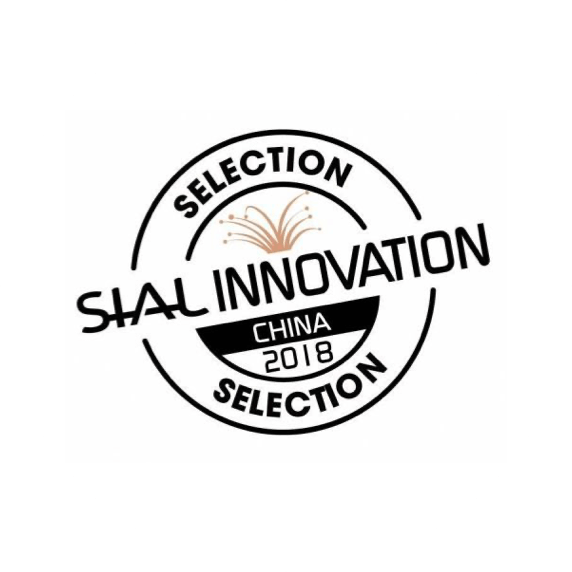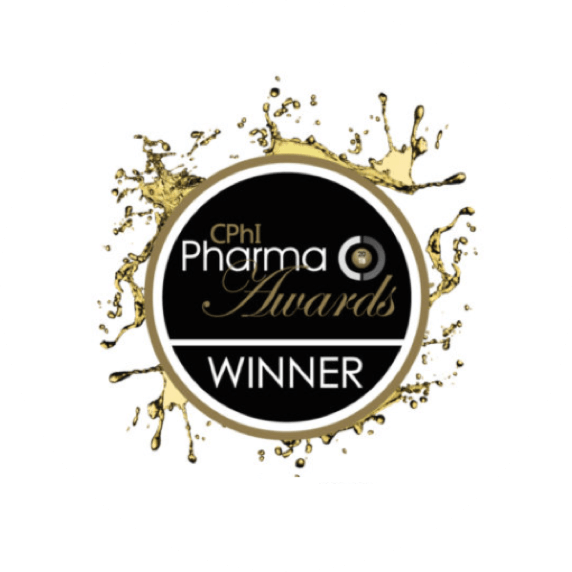 Excellence in Patient Centricity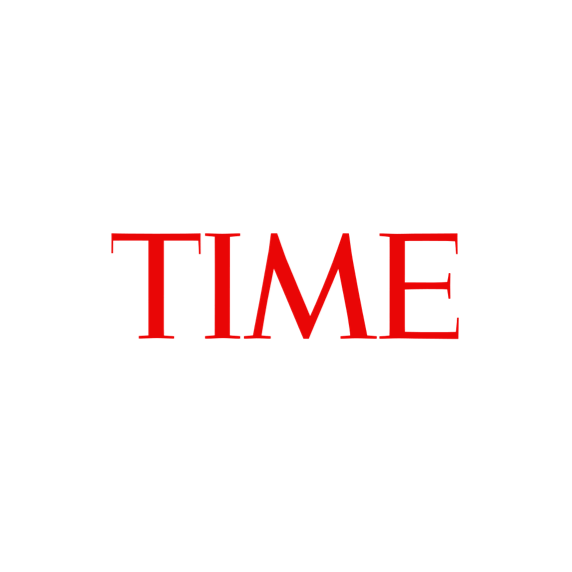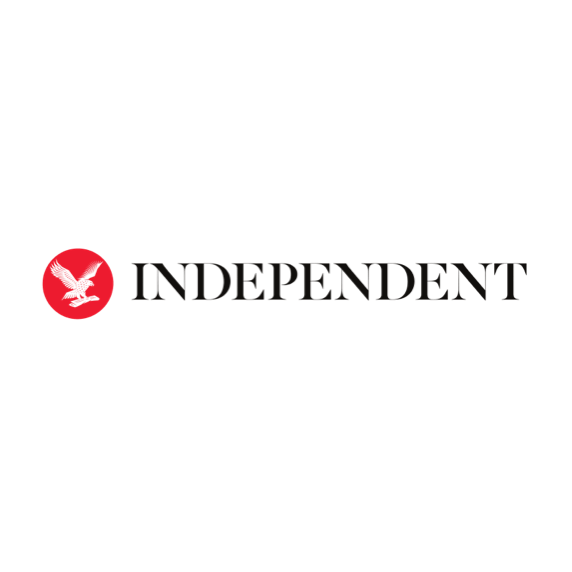 The Independent
'50 great ideas for the 21st century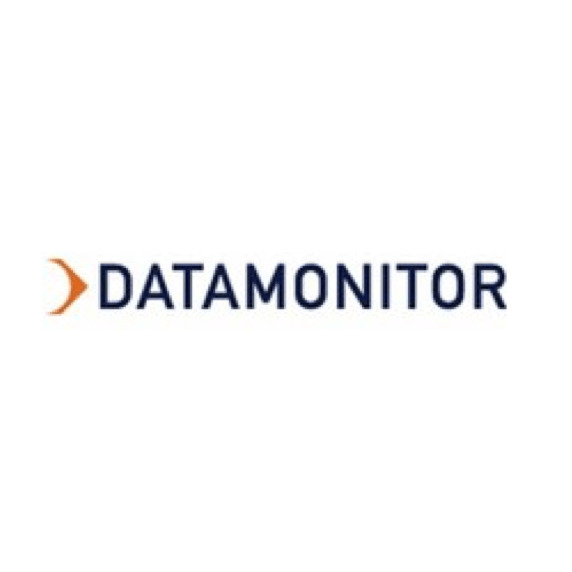 Datamonitor
Top 10 new product Innovations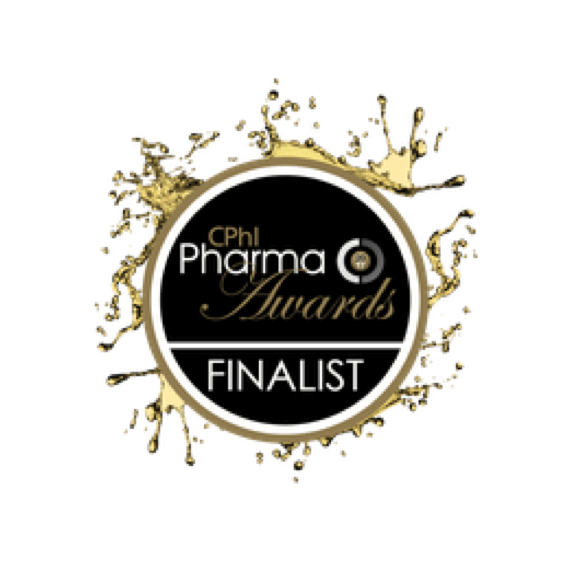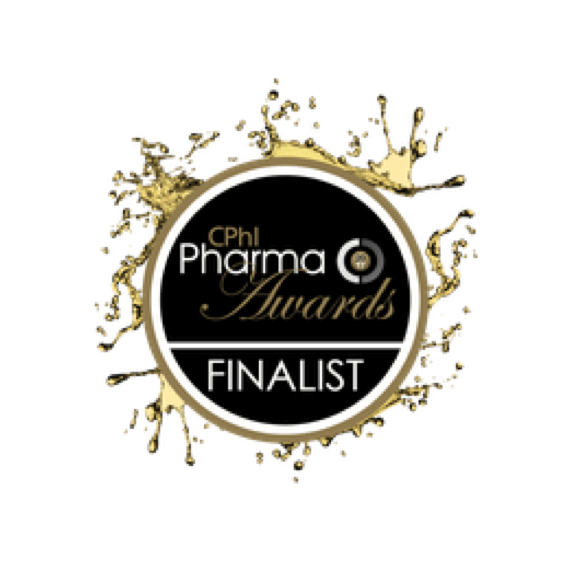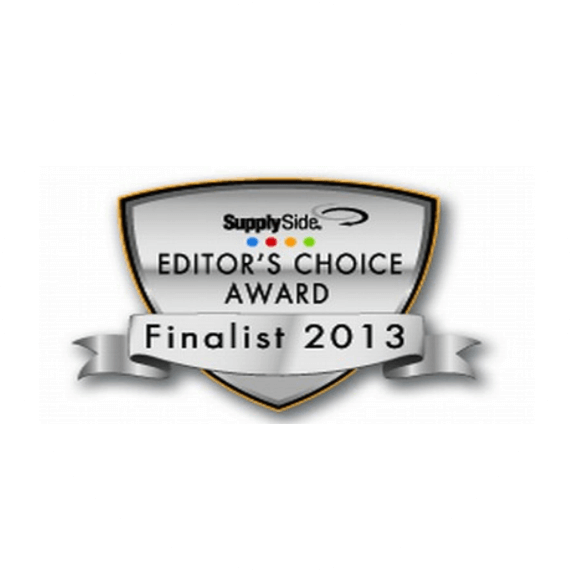 SSW Editors Choice Awards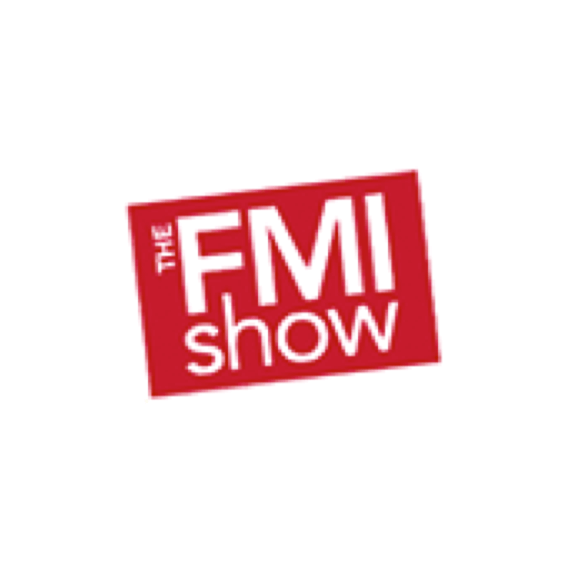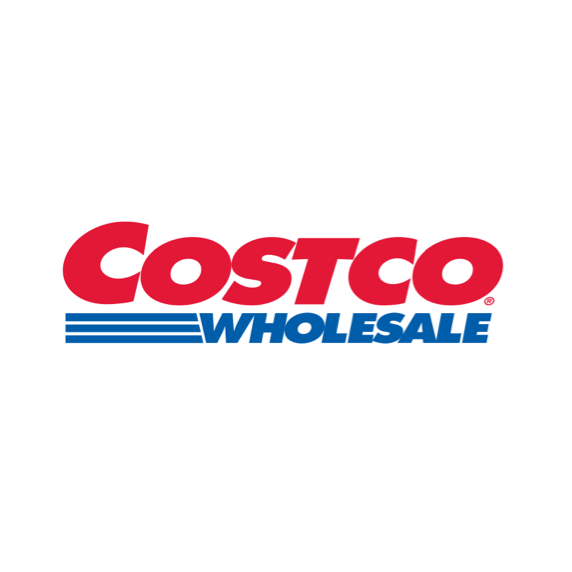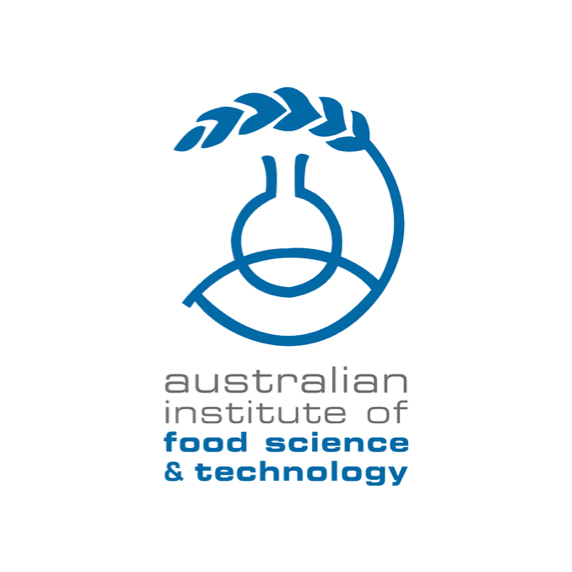 Food Industry Innovation Award
Australian Institute FST 2006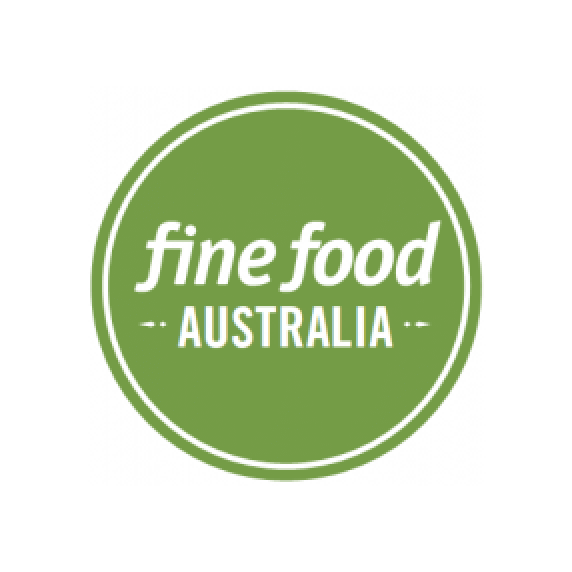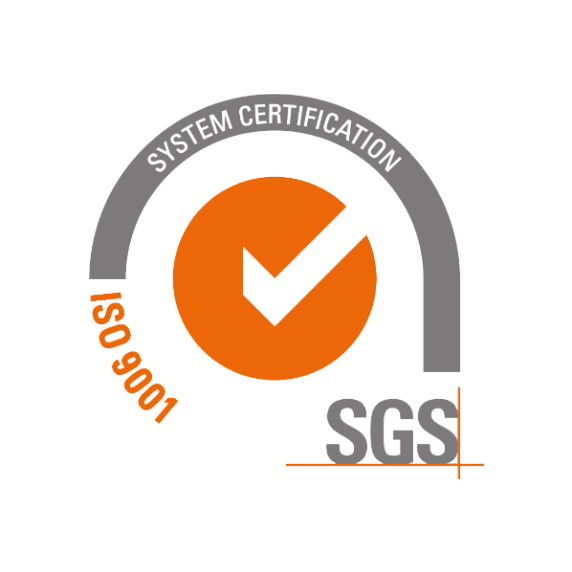 Trabaja con nosotros
Estamos orgullosos de ofrecer oportunidades de desarrollo realmente significativas para los profesionales del sector salud más talentosos del mundo, procedentes de áreas de investigación, producción, regulación y comercio.
Lo que ofrecemos:
Ambiente de trabajo flexible.
Subvenciones para salud y bienestar.
Subsidio anual para crecimiento y desarrollo.
Licencia por maternidad y paternidad.
Beneficios médicos.
Seguro de vida.
Vacantes disponibles
Ya sea que tengamos una vacante abierta o no, queremos saber quiénes están interesados en formar parte de nuestro equipo y en cambiar, junto a nosotros, la carga que tienen las enfermedades en los países emergentes.
A continuación, encuentra las vacantes disponibles y conoce cómo postularte o ponte en contacto con nosotros, a través de info@srslife.com
Oficina central
71 Robinson Road, #14-01, Singapore 068895