About us
Accelerating life-changing impact across the world's biggest unmet health challenges
Meet the people that make SRS possible.
For every impactful and rewarding project that we have had the honour to be involved in, our "Research Chefs", "Legal Eagles", "Transport Tacticians" and "Digital Dynamos", among hundreds of other team members, push the limits to bring meaningful change to the lives of the communities around us.
We don't create change alone
Our heritage of disrupting norms has been achieved by standing shoulder-to-shoulder with other health innovators. Together we create change where it is needed the most.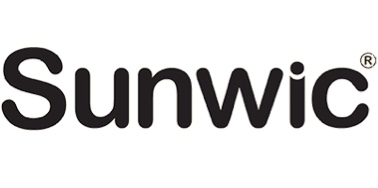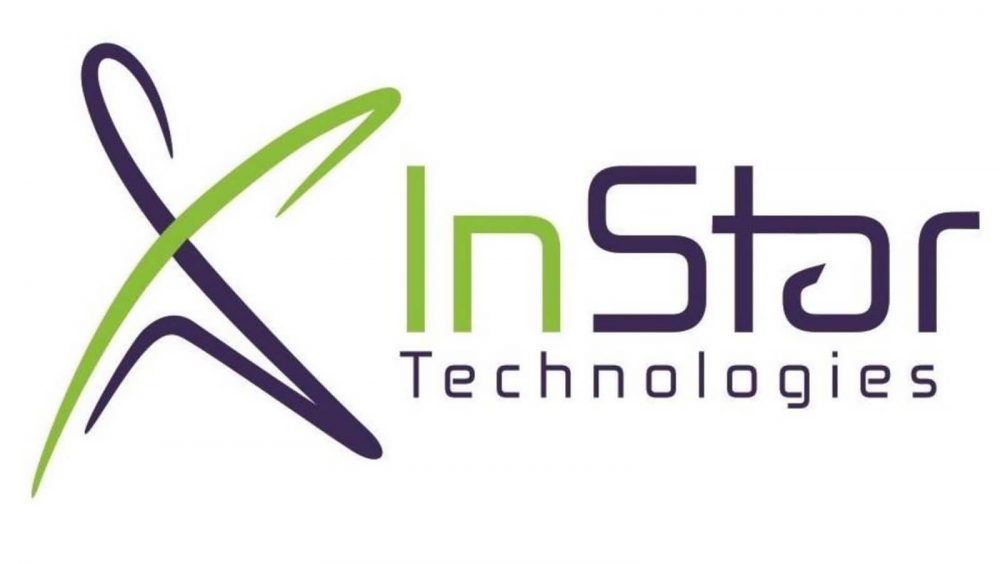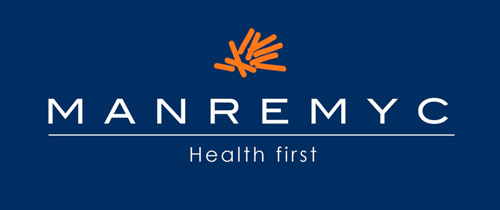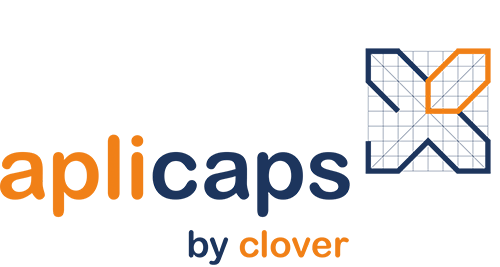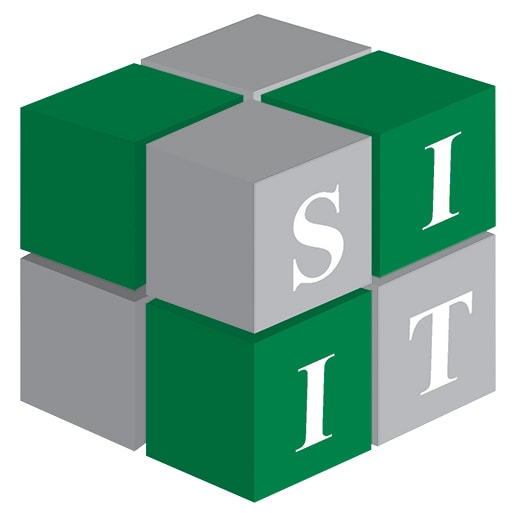 Desma Healthcare
Gordian Surgical
Longevity Labs
Sunwic
InStar
M3dicine
MANREMYC
Aplicaps
SIIT
GeoSilica
Sidero Bioscience
Pharmalinea
Our Recognitions
We are honoured to be recognised by our peers and the industry for our breakthrough work to cultivate meaningful and impactful products and solutions.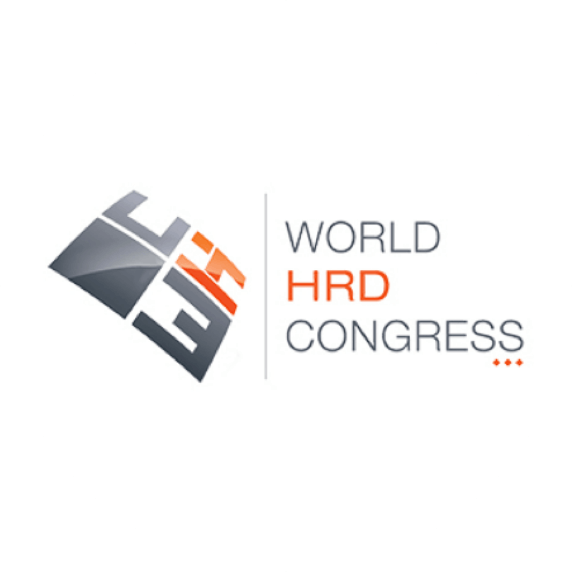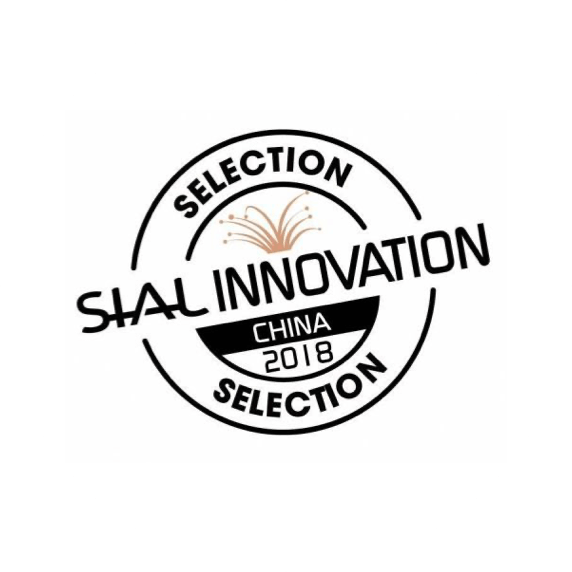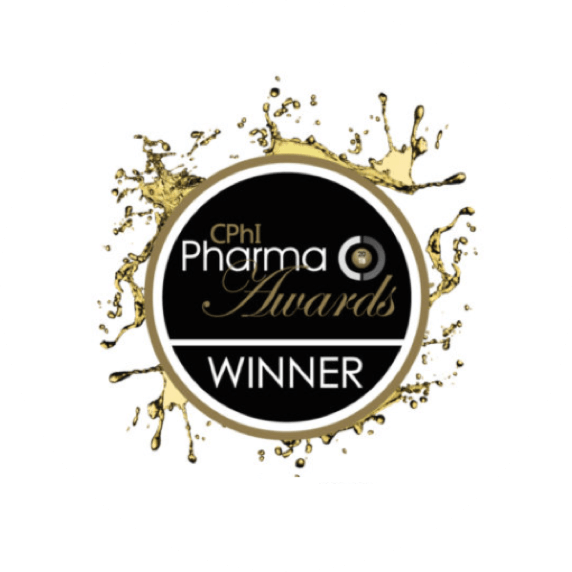 Excellence in Patient Centricity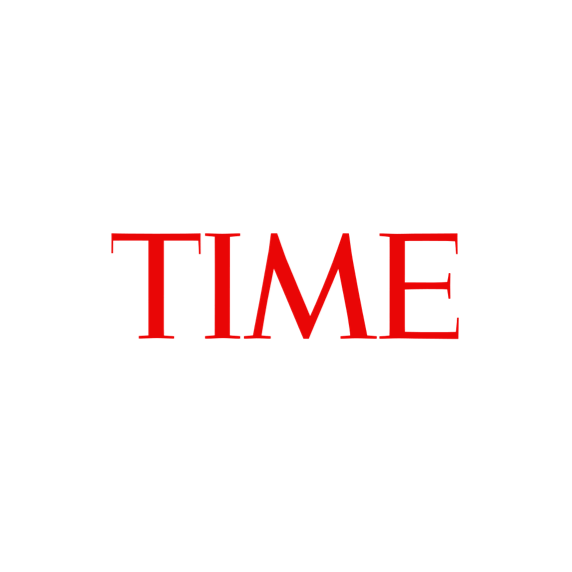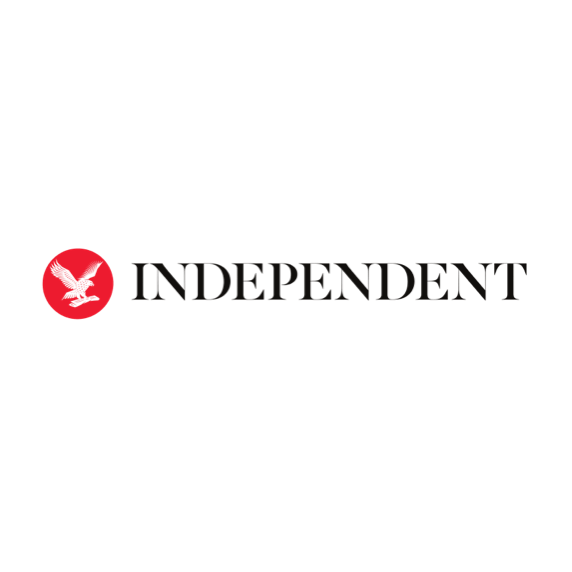 The Independent
'50 great ideas for the 21st century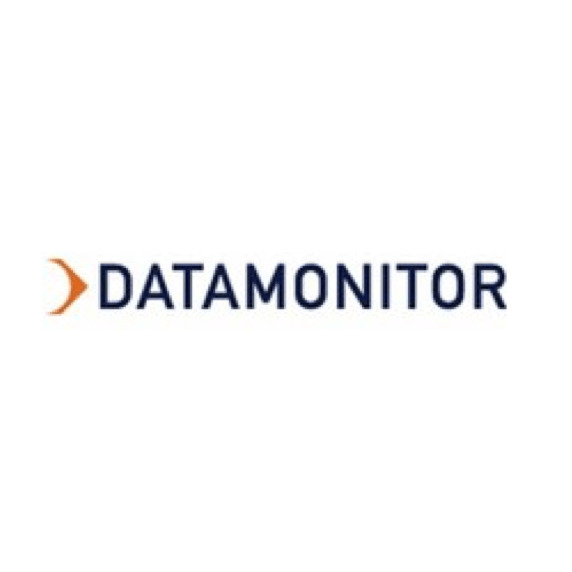 Datamonitor
Top 10 new product Innovations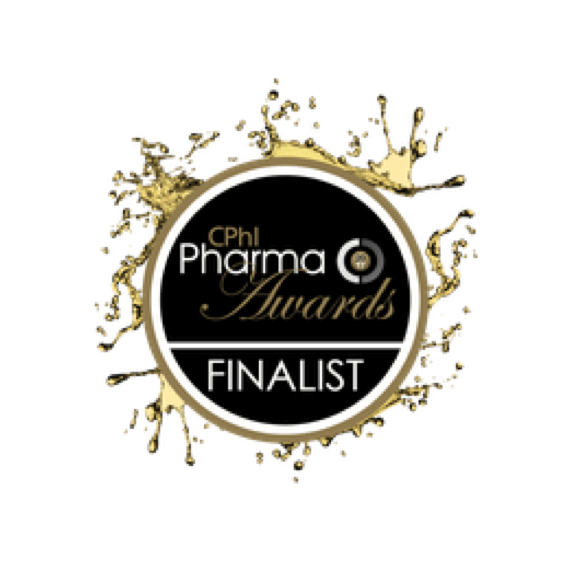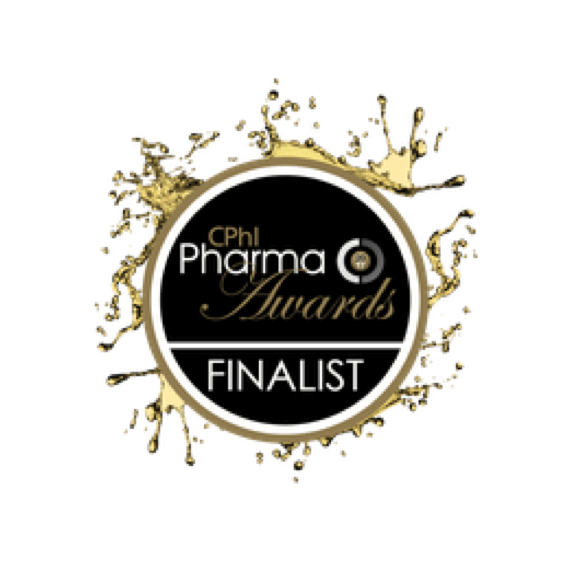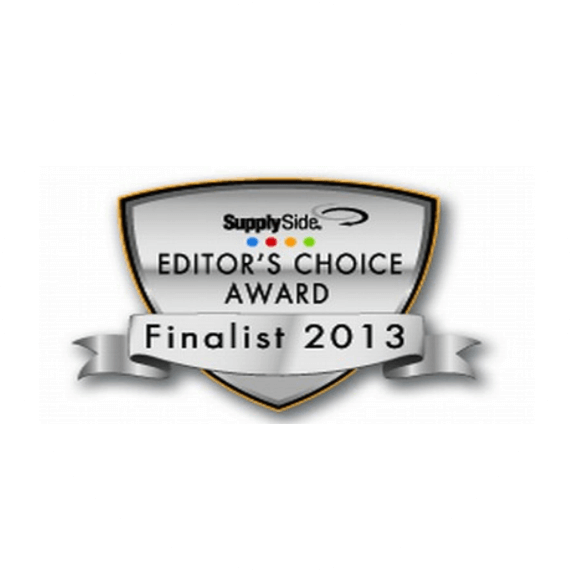 SSW Editors Choice Awards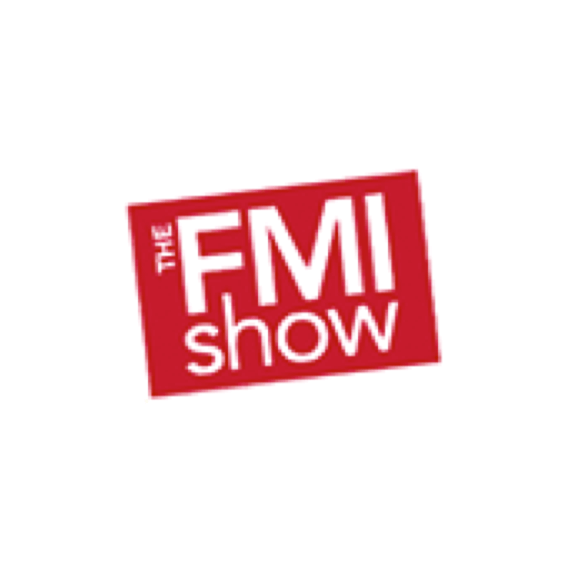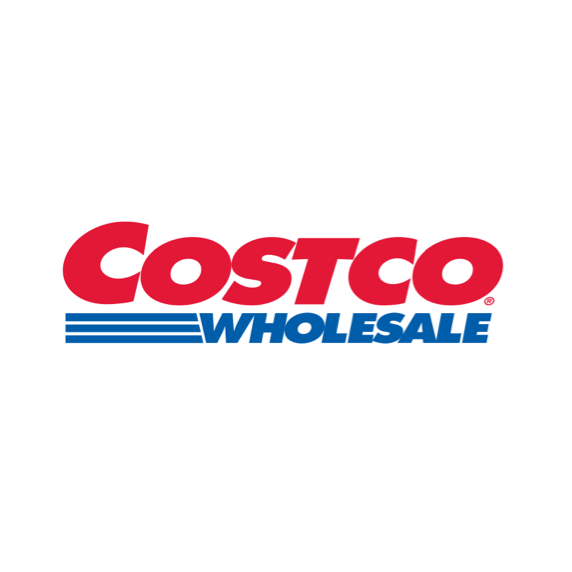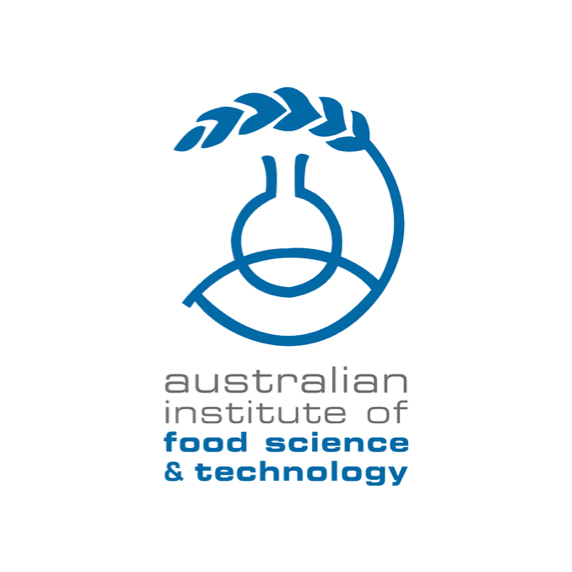 Food Industry Innovation Award
Australian Institute FST 2006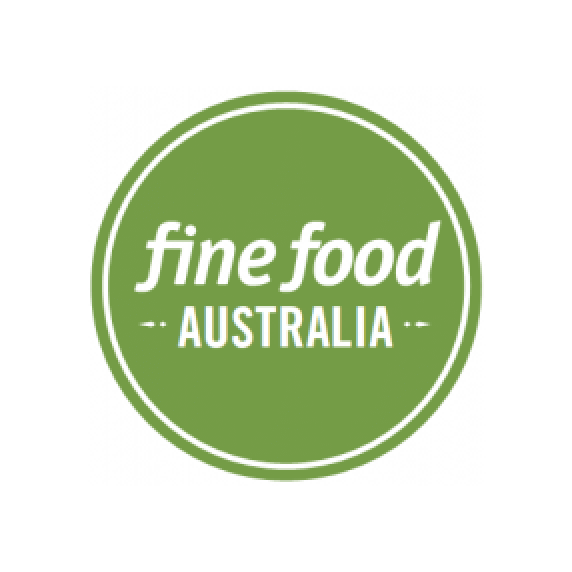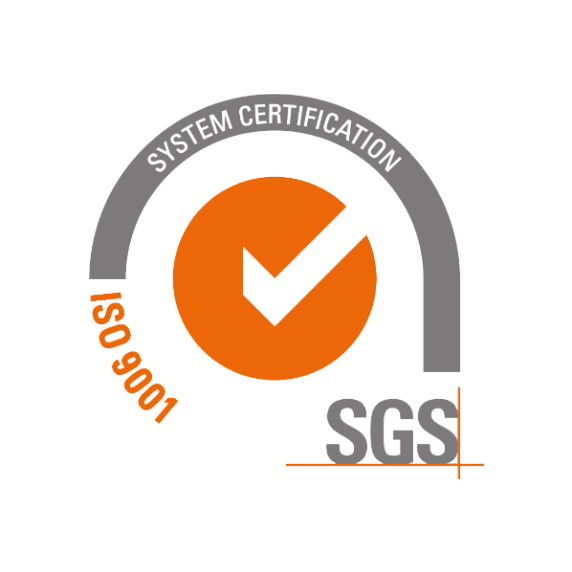 Career
We are proud to offer meaningful careers for some of the world's most talented health focused professionals from across the research, production, regulatory and commercial sectors.
What we offer
A flexible working environment
Fitness and wellness subsidies
An annual learning & development allowance
Maternity and paternity leave
Medical benefits
Life insurance
Available jobs
Whether we have an open vacancy or not, we are always wanting to hear from individuals who are interested in joining us to change the burden of disease across the world's emerging nations.
You can view our current vacancies and how to apply below, or feel free to get in touch info@srslife.com
Corporate Headquarters
71 Robinson Road, #14-01, Singapore 068895
Employee Centers
Click on each pin to identify our locations.
Our markets
Click on each pin to identify our Markets.