Magloy Tech Team has made it to FORBES under 30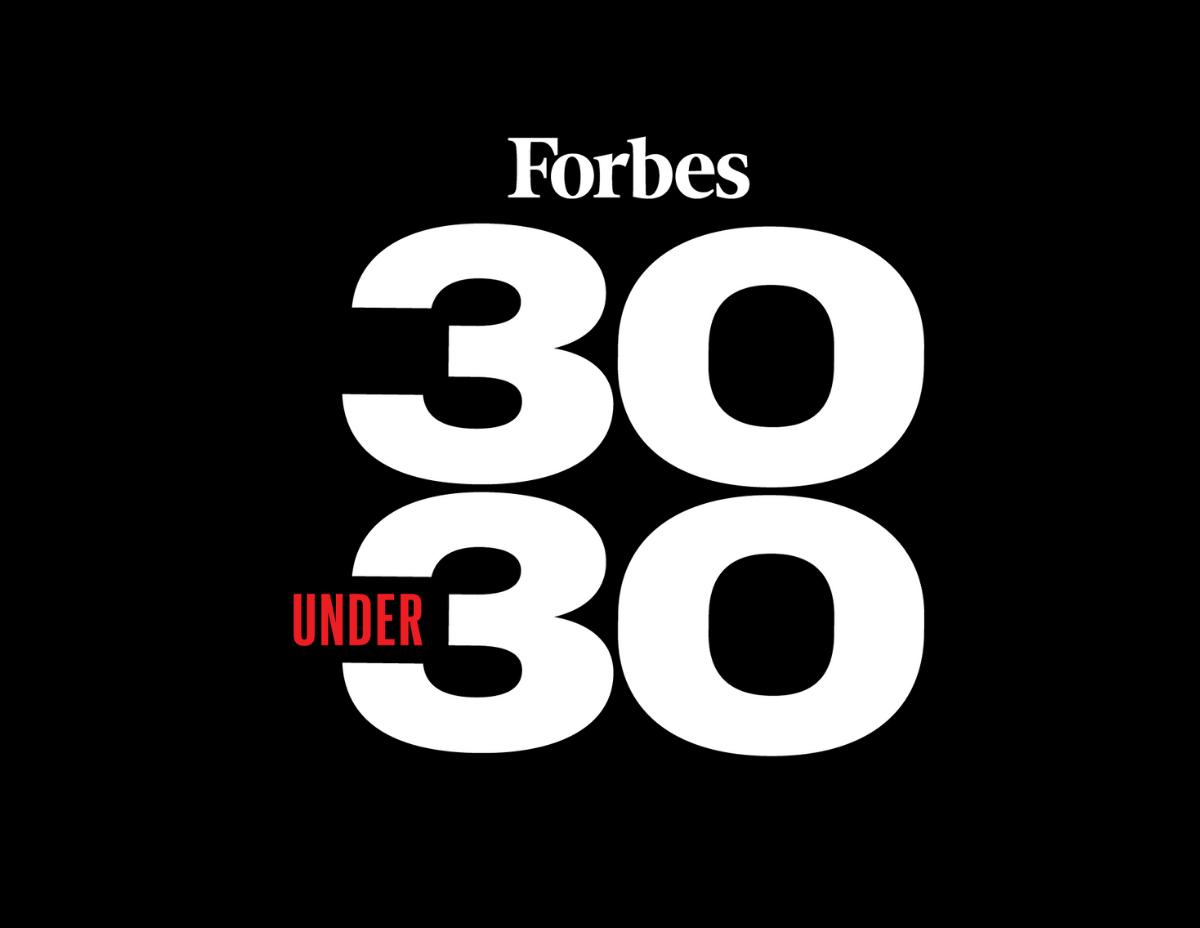 Official resource: Forbes.
Manakari and Parande cofounded Singapore-based medtech startup Magloy Tech with their Ph.D. supervisor from the National University of Singapore, professor Manoj Gupta.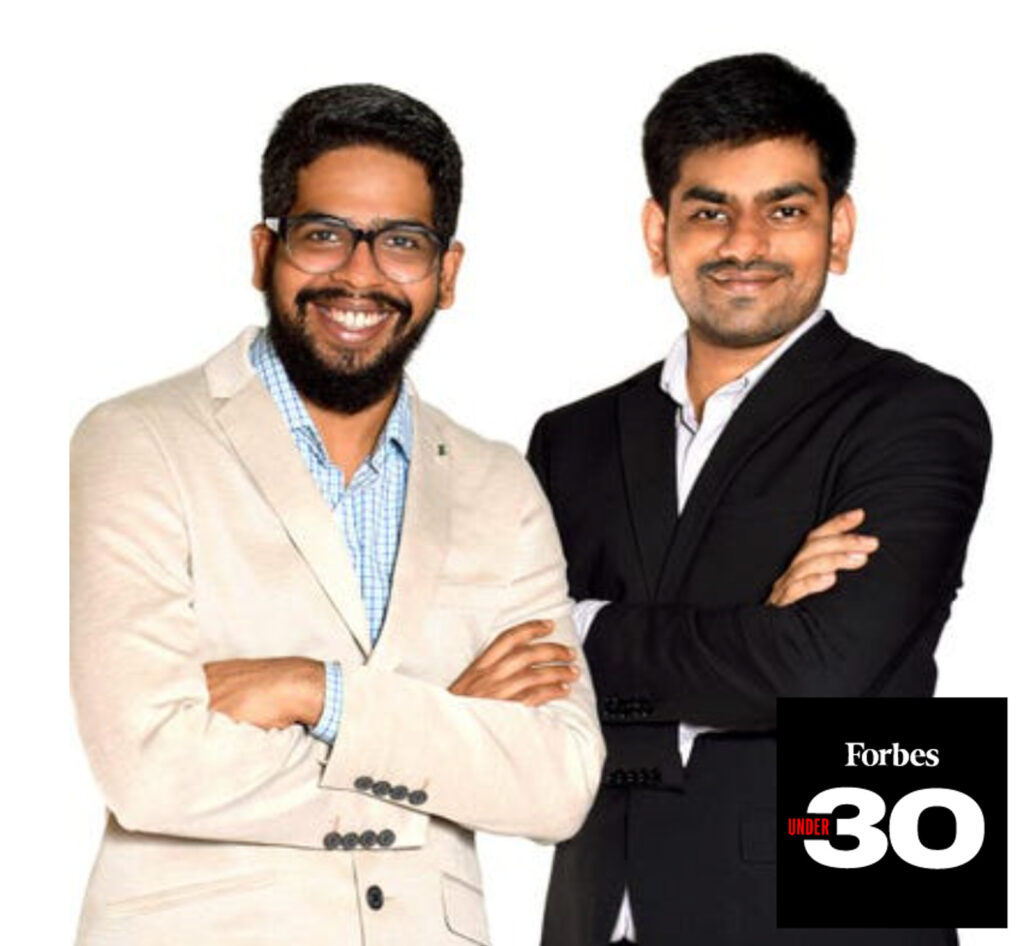 Made with a biocompatible magnesium alloy, the startup's OrthoMag product is a novel bone implant that can dissolve in the body over time. The innovation potentially reduces risk and recovery time for patients, because traditional implants made of steel or titanium would require a second surgery to remove them after the bone heals. The startup has raised funding from investors including Origgin Ventures and Singapore's Startup SG Tech.