Science
Our mission is to discover, develop and deliver life-changing and health system-altering innovations.
Research & Development
Our key focus under our research & development arm is on Drug repurposing where we work to identify new therapeutic use(s) for old/existing/available drugs or their combinations.
Our first point of call in drug repurposing is for antimicrobial resistance (AMR).
One of our key research areas in AMR is in drug resistant tuberculosis (TB)
500, 000

new cases of drug resistant TB
Majority are resistant to the two most powerful anti-TB drugs
Requires treatment courses that are longer and more expensive
Looking to the future:
Lead antimicrobial stewardship initiatives. We aim to partner with other innovators and research institutions to accelerate solutions in fighting antibiotic resistance in drug resistant TB through the following approach:
Clinical Research Network
To ensure we bring clinically backed products and solutions to our patients rapidly, we provide support to our clinical research partners to validate the standards of new and existing products so that they are of the highest quality and safety.
Some of the on-going clinical research by our partners include:
Studying the impact of early and accurate diagnosis in cardiovascular and respiratory pathologies using AI algorithms
Studying the use of spermidine in cardiovascular health
Studying the use of a novel nutraceutical in pre-term low-birth weight infants to prevent necrotising enterocolitis.
Reducing the burden of anaemia via an oral ferritin complex
3rd Phase of Monoclonal Antibodies with 3 most promising agents (Mab's)
Repurposing of drug for Bacterial Infections
bioMerieux Connection. How to explain AMR to your friends and family. Available at https://www.biomerieuxconnection.com. Last accessed February 2021.
Manufacturing & quality
We partner with manufacturers and distributors the world over in order to be able to scale up production and logistics to enable expedited access to medicines in countries with high disease burdens and beyond.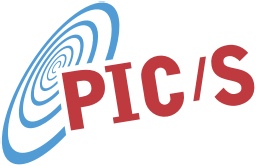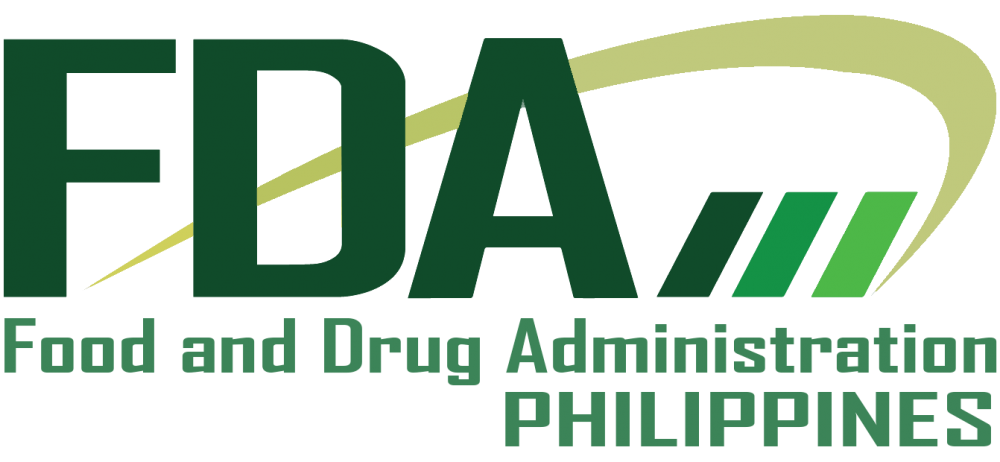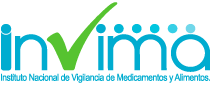 U.S. Food & Drug Administration
European Medicines Agency
PIC/S
Tanzania Medicines & Medical Devices Authority Home
MHRA
Food and Drug Administration of Philippines
Food, Medicine and Health Care Administration and Control Authority of Ethiopia
National Drugs Authority
Pharmacy and Poisons Board
Instituto Nacional de Vigilancia de Medicamentos y Alimentos
The Directorate General of Drug Supplies and Drugs (Digemid)
Agencia National De Vigilancia Sanitaria
National Medicines Regulatory Authority
Drug Administration of Vietnam