An Award That Truly Reflects Who We Are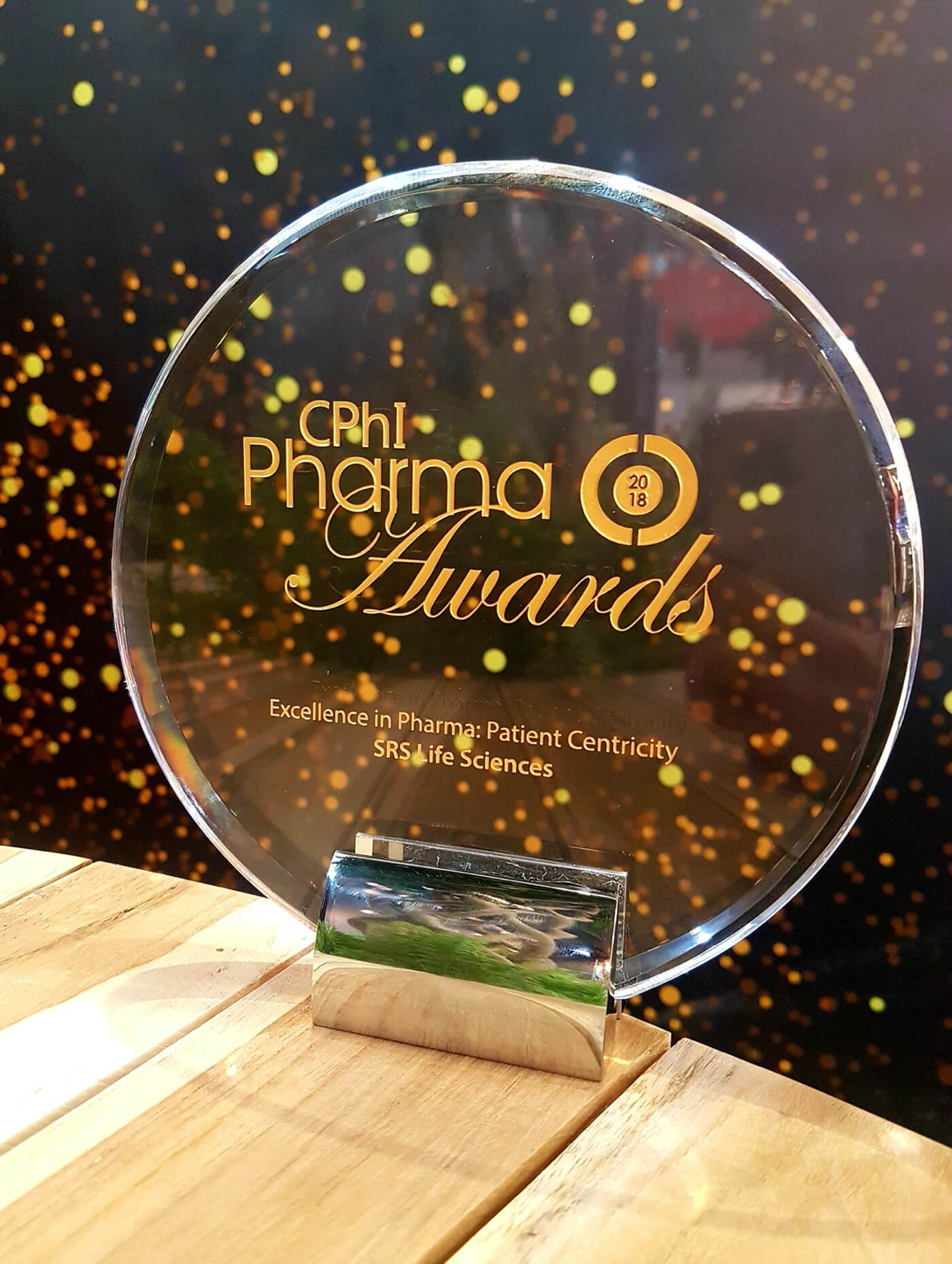 Official list of winners is here: PharmTech
SRS has won the CPhI Award for Excellence in Patient Centricity and we couldn't be prouder. On 18th October, a week after CPhI had ended, the coveted award was in our Chile offices, the first step in a world tour that will take it from Santiago to Dar-es-Salaam, from Mumbai to Hanoi and eventually Singapore. Each team, each employee will get a chance to see and hold the trophy; a reflection of the hard work and effort each of them has put into the journey of making this award a reality.
A number of years back, the story of our Unistraw delivery system began. It wasn't the first foray into finding novel ways of making drugs more accessible to patients or ensuring that drug delivery was more effective or easier to comply to – we have gelatin pastilles that increase the rate of absorption of drugs or suppositories that defy the need for cold chain transport systems – however, it is the most vivid representation of what we believe in as a company: Finding better ways to make a real impact on patients and caregivers alike.
The Unistraw itself, is a versatile straw delivery system that was born of a need and desire to improve compliance amongst young children. Every aspect of the straw is designed with patient and caregiver in mind.   We knew that there were a number of issues with traditional medicines, from swallowing to tastes. Administering the medicine was a headache for parents and a traumatic experience for the children. Finding a solution that gave children a fun and exciting experience was the key. The straw delivery system made sense. Every aspect of the straw has been designed and redesigned to meet all the nuances of a patient's experience.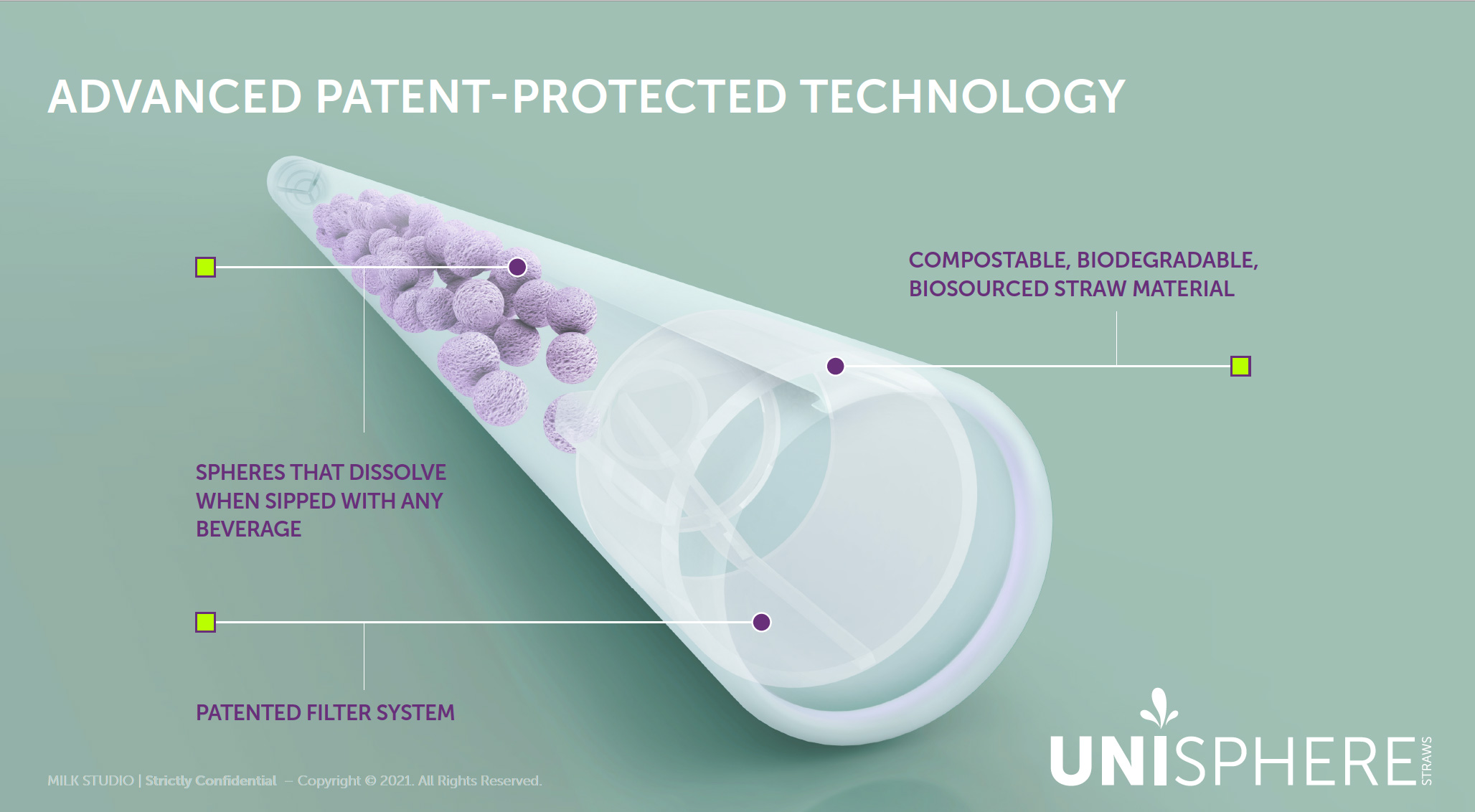 Granules that slowly and completely dissolve as the liquid passes through the tube;
Flavours that have been tried, tested and perfected in the milk flavouring industry;
Unidirectional valves that ensure dosages are controlled and that actives do not seep back into the drink;
Uniquely shaped tubing to ensuring there is no confusing a food or supplement straw with medicinal straws;
Sugar- and allergen-free formulations to give parents' peace of mind;
Use of PLA (Polylactic Acid) rather than plastic to make our straws fully biodegradable, aligning ourselves with societal values.
By focusing on the treatment of the patient, we have been able to cater for the wellbeing of the patient, whilst considering the needs of the caregivers and taking into account the social and environmental implications of drug delivery in a straw format.   To be awarded for Excellence in Patient Centricity is a validation of what we believe in and all the efforts we have put in over the years. This is more than an award, it is the one we have been waiting for.