Manremyc to sell food supplement to fight tuberculosis in Asia and Africa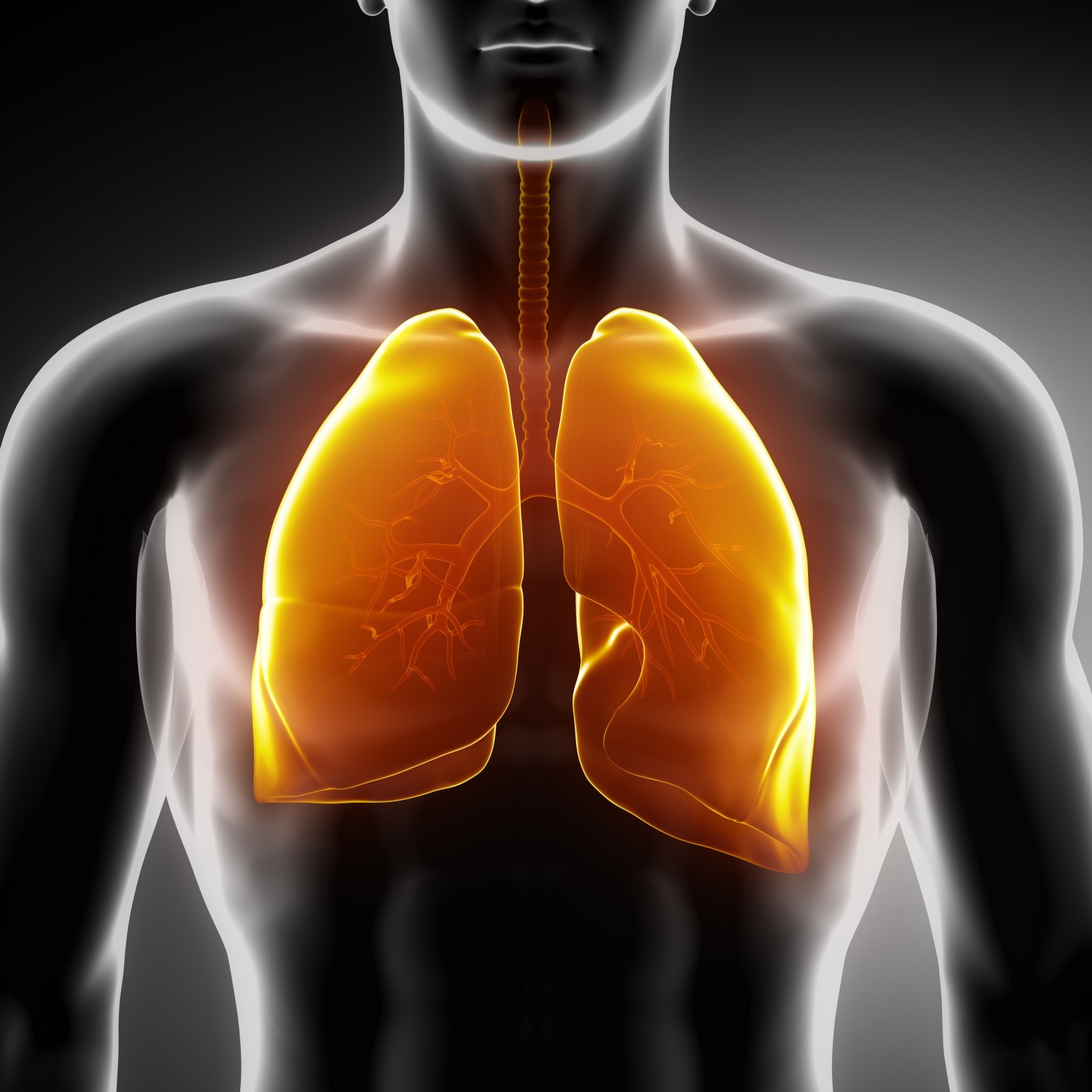 Official Resource: Biocat
The agreement the spin-off of the IGTP has signed with the SRS Life Sciences Group will give five million people access to the probiotic
The CPhI fair held in Barcelona from 4 to 6 October saw the announcement of an agreement between Manremyc, a spin-off of the Germans Trias i Pujol Research Institute led by Dr. Pere-Joan Cardona, and the SRS Life Sciences Group, a Singapore-based pharmaceutical corporation, to begin marketing the food supplement to fight tuberculosis in 16 countries in Asia and Africa, where the incidence of this disease is high.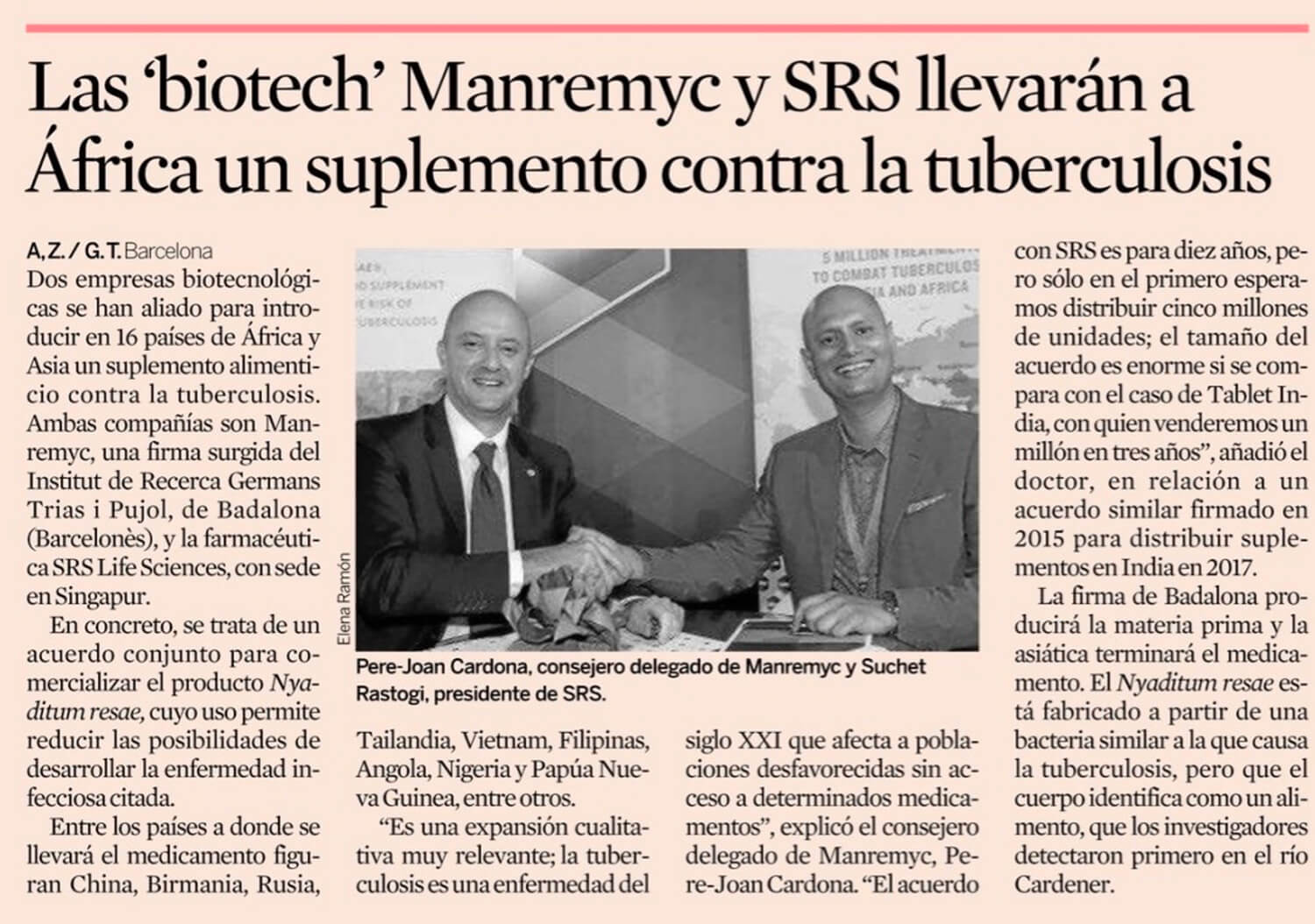 The deal the two companies closed will distribute the first food supplement that, as has been proven in clinical trials, triggers an immune response that protects against the bacteria with pills administered for two weeks, decreasing the risk of developing tuberculosis. Registered under the brand Nyaditum resae, the supplement will be affordably priced and reach more than five million people starting in the first quarter of 2017.
"It is a highly significant qualitative expansion. Tuberculosis is a 21st century disease that affects the most disadvantaged populations who don't have access to specific types of drugs," explains Dr. Pere-Joan Cardona. The countries that will have access to the probiotic are China, Russia, South Africa, Thailand, Vietnam, Philippines, Indonesia, Ukraine, Ethiopia, Georgia, Papua New Guinea, Myanmar, Nigeria, Angola, Uzbekistan and Kazakhstan.
The food supplement is already on sale in India and Nepal, two of the countries with the highest incidence of tuberculosis, through a deal Manremyc reached in 2015 with Tablets India to distribute one million units over three years. The agreement with SRS is more ambitious, as Manremyc hopes to reach five million people initially and would like to extend the agreement to 10 years.
The company also hopes to begin distributing the product in Europe starting in 2017, with support from Reig Jofre.
Manremyc's product is manufactured from a type of bacteria that is very similar to the one that causes tuberculosis, but which the body identifies as food. Researchers at the Germans Trias i Pujol Research Institute Experimental Tuberculosis Unit (IGTP-UTE), led by Dr. Pere-Joan Cardona, first identified the bacteria in the Cardener River.
This article first appeared on the Biocat website on 6th October 2016. To read the original article, click here.
To find out more about TBmune, click here.