Signup to our upcoming Infloran webinar on Credoweb:
A brief introduction of the speaker –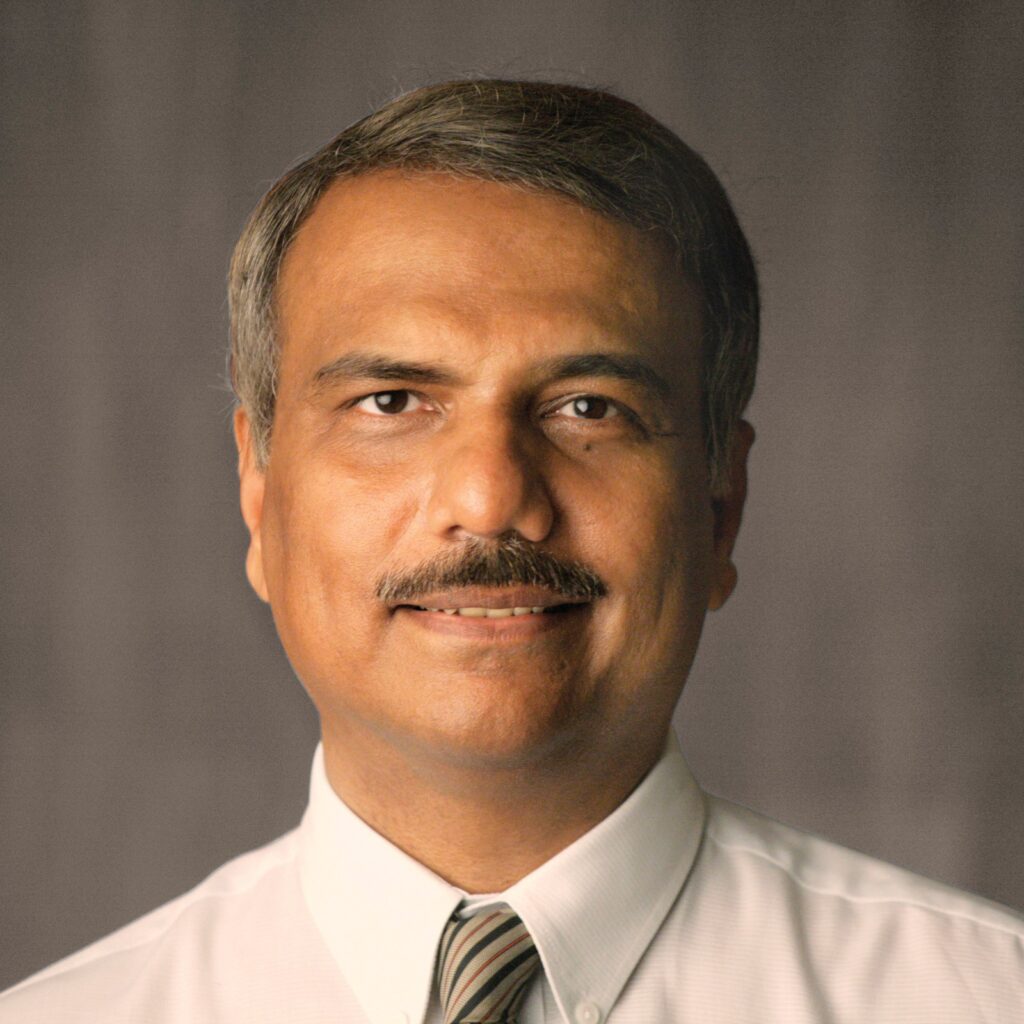 Professor Sanjay Patole is an academic neonatologist currently working in the 100-bed tertiary neonatal intensive care unit at KEM Hospital for Women, and a Clinical Professor at the University of Western Australia, in Perth, Western Australia. Apart from the medical credentials (MBBS, MD, DCH, FRACP), Prof Patole holds a Doctorate in Public Health (DrPH) with high distinction, from James Cook University School of Public Health and MSc (Clinical Trials) from London School of Hygiene and Tropical Medicine, University of London. His postdoctoral training (Clinical trials and Systematic reviews) was at Oxford University in collaboration with the Centre for Evidence-based Medicine, Oxford, UK.
Prof Patole is internationally renowned for his significant contribution towards prevention and treatment of necrotizing enterocolitis (NEC), probiotic supplementation, and nutrition in premature babies. Professor Patole's academic track record (230 peer-reviewed publications including 55 systematic reviews) places him in the top 1% of published neonatologists in the world. His innovative translational research has enabled introduction of routine probiotic supplementation for premature very low birth weight babies for the first time in Australia, guiding clinical practice in this field around the world. His probiotic research has contributed significantly towards saving thousands of premature babies around the world from death, NEC, and hospital acquired infections. Prof Patole has been the recipient (Principal investigator or co-investigator) of research grants worth ~4 million dollars.
Infloran is a probiotic safe for premature and sick new-borns.
Formulated with Bifidobacterium Bifidum NCDO 2203 and Lactobacillus acidophilus NCDO 1748, Infloran helps to:
•            Support gastrointestinal immune function
•            Help maintain beneficial intestinal flora including during antibiotic use
•            Reduce and relieve diarrhea
•            Promote healthy digestion
Premature babies are at increased risk of developing conditions such as Necrotizing Enterocolitis (NEC) affecting the bowel, have poorer immunity, and are exposed to various factors which can have an impact on their gut health. Many factors including the mode of birth, diet, environment, and antibiotic use will impact the gut microbiome and in turn development and health.
"Probiotics can be beneficial for babies premature due to compromised immunity and increased susceptibility to various conditions. SRS Life Pte is proud to partner with Infloran which is used in NICUs and Special Care Nurseries across Australia and New Zealand.